Welcome to YMCA Seven Hills OSHC
The Y Seven Hills OSHC is a service dedicated to ensuring children are kept active and engaged on a daily basis. Our service philosophy is to encourage children to develop their own unique personalities and skillsets through their own play and development of their own individual relationships. Children are provided with opportunities to develop leadership skills and take charge of their groups through assisting educators to run activities.
The service provides a worthy recipient with the Stuart Kennedy award at the school's final assembly. The Stuart Kennedy award is given to children that represent the Y's core values – honesty, caring, responsibility and respect, whilst also being an active and engaged member within our Y service.
As the school is located within the grassy and green suburb of Seven Hills, we are able to utilise many of the schools outdoor areas to provide children with multiple play experiences that promote children's ability to freely choose their play, develop their own relationships and promote healthy and active lifestyles. Quiet outdoor and indoor places are available for relaxation times where children are able to relax and destress after their day. Children are able to utilise our daily offerings of breakfast, afternoon teas and over the vacation care periods morning tea.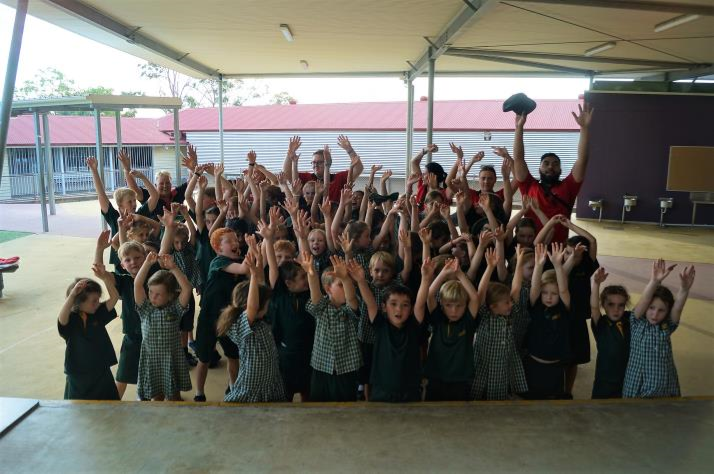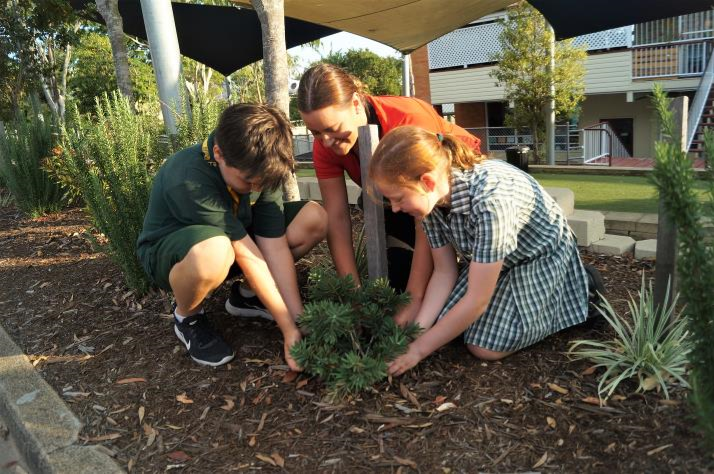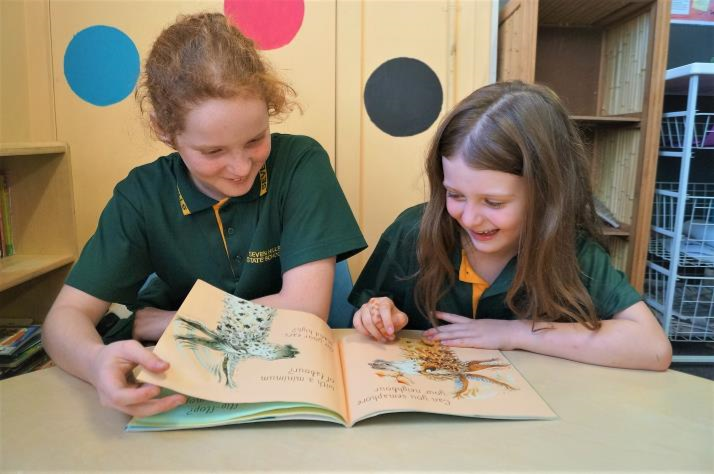 Our Team
The Y Seven Hills OSHC consists of 13 staff members, all have either completed studies or are currently enrolled. The Coordinator has been at the service since 2018 and brings a wealth of knowledge and experience from the childcare industry. All staff hold a positive blue card as well as first aid and CPR qualifications.
Before School Care, After School Care & Vacation Care Fees
Please email This email address is being protected from spambots. You need JavaScript enabled to view it. for the latest fee schedule.
We strongly recommend you apply for the Child Care Subsidy (CCS) to determine whether you're eligible. Click here to learn more about the new Child Care Subsidy and how you can benefit from it.
Scroll down to enrol today!