Looking for vacation care in Brisbane, the Gold Coast, Sunshine Coast or Toowoomba-filled with exciting excursions, interesting activities and cool events for your children? Look no further than YMCA OSHC. With over 40 sites located around South East Queensland and a team of professional and highly trained educators that provide the highest quality care for your children, keeping them entertained and engaged, we have what you need.
Every day at vacation care is different, with new, age-appropriate activities each day. Our school holiday program runs all day Monday to Friday, with the option to attend as many days as you like! Children don't need to be a regular OSHC student to come along. Vacation care is for both families who need child care over the break and for families who are looking for fun holiday activities for the children.
How to enrol in our vacation care program: Existing parents can enrol your children in our Vacation Care program in My Family Lounge application. New parents could find your preferred location and follow the instruction on the page.
What's On Offer at YMCA Vacation Care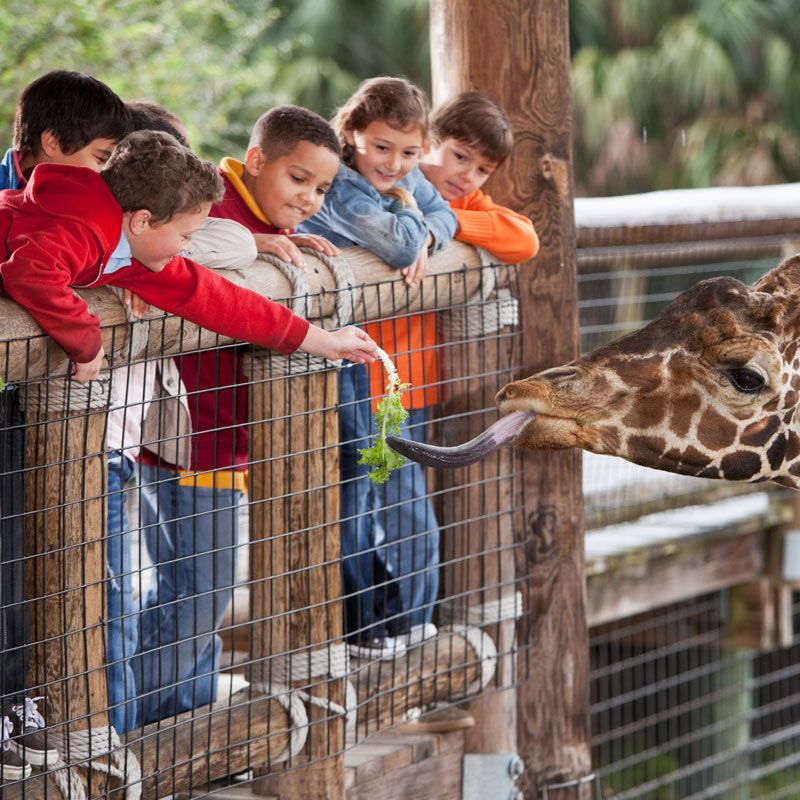 Excursions
Fun-filled day trips to activities including bowling, rock climbing, bush walks, Australia Zoo, museums and the Planetarium.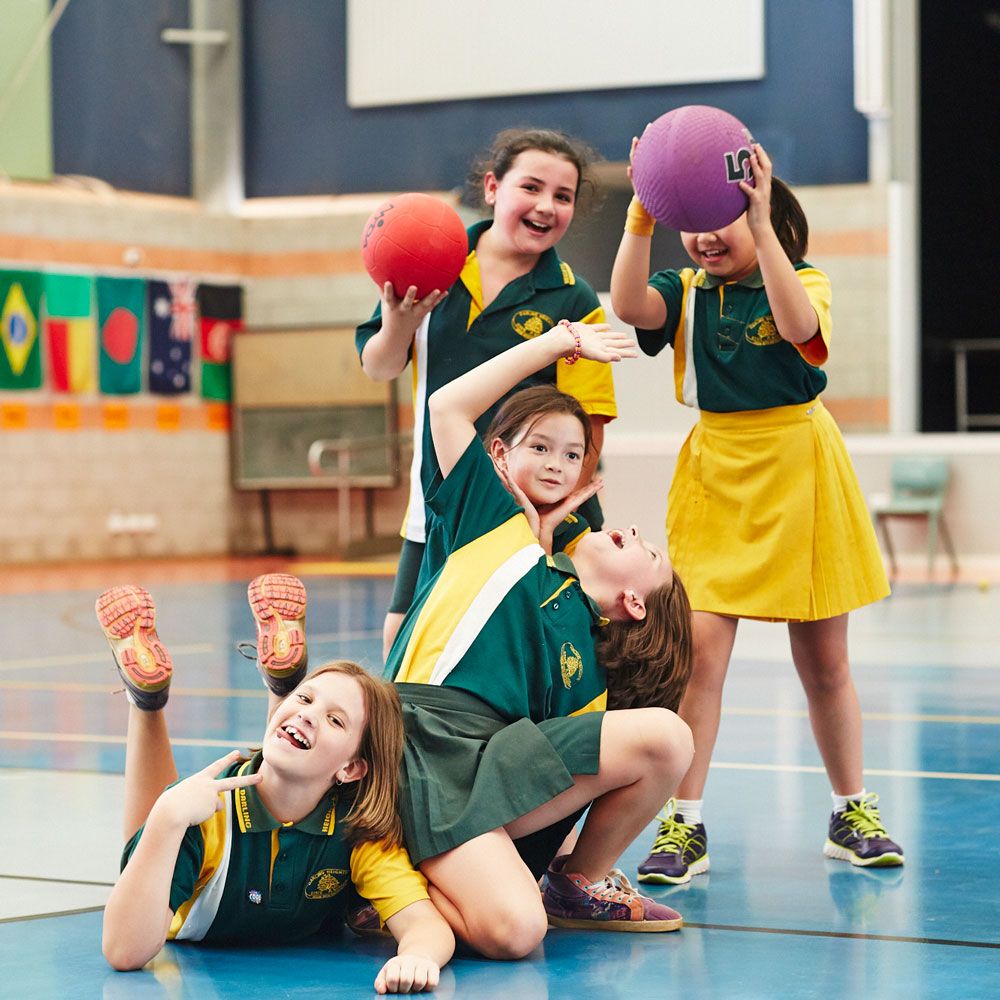 Incursions
We bring the 'excursions' right to our very own OSHC centres – such as robot building workshops, reptile and wildlife encounters, magic shows, dance classes and so much more!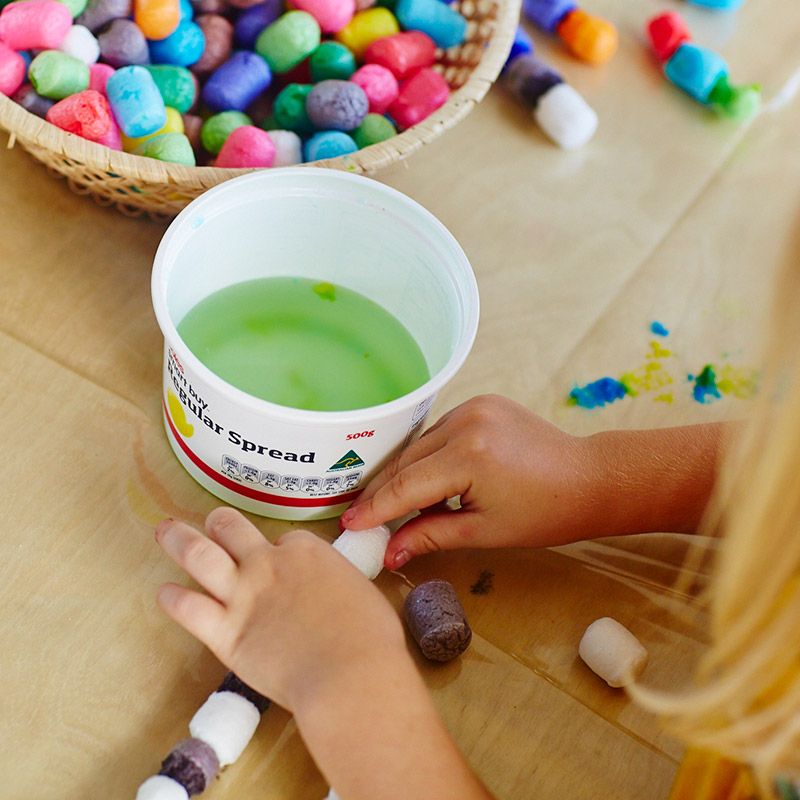 Service Days
Include themed activities like Superhero day, the YMCA Olympics, Master Chef Day or Pirate Day – programmed, supervised and delivered by our educators at our OSHC centres.
Please contact your specific YMCA OSHC service to obtain their upcoming activity program.
What to Bring to YMCA Vacation Care
Lunch and named water bottle (no food containing peanuts and tree nuts please). We provide breakfast until 8am, morning tea and afternoon tea.

A sun smart hat.

Art friendly, comfortable clothes and enclosed shoes. Tops must have sleeves.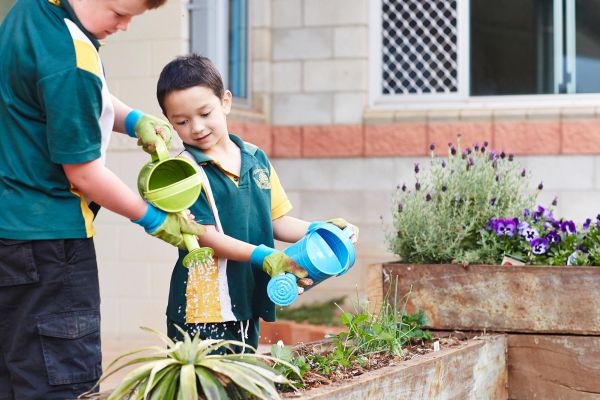 Vacation Care Costs
Please refer to your specific YMCA OSHC service's fee schedule, which can be obtained from your OSHC service.
All of our YMCA Vacation Care programs are Approved Providers for the Child Care Subsidy (CCS). If you are eligible, all you need to do is provide a CRN and DOB for yourself and for each child attending. To find out if you are eligible or to complete a CCS Claim, please log into your myGov account or contact Centrelink.